Deepak Rawat, an IAS officer who wanted to be a ragman, has achieved success.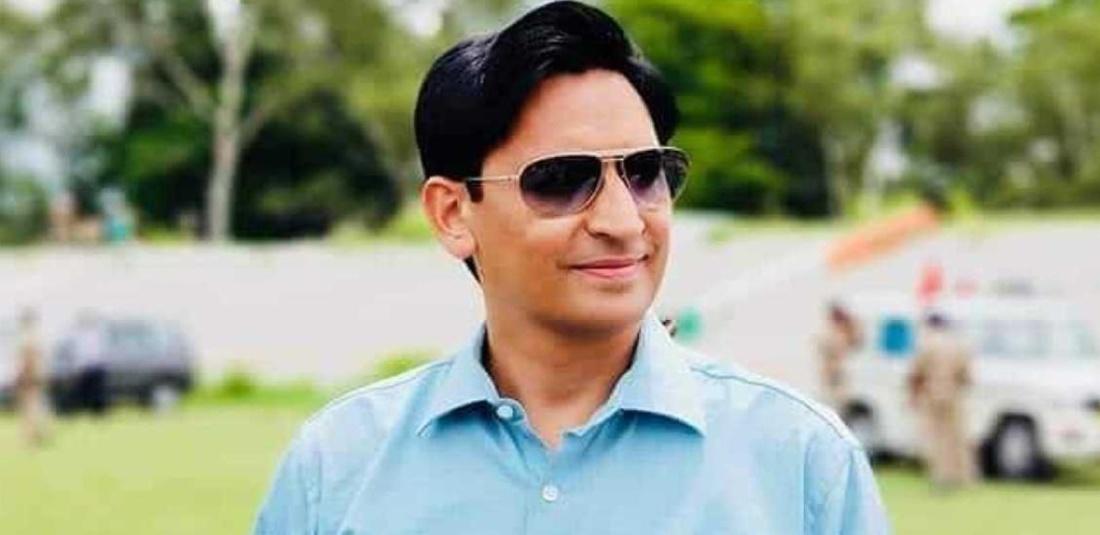 IAS Deepak Rawat is an Indian Administrative Service (IAS) officer from the 2008 batch. He is currently serving as the Secretary in the Ministry of Road Transport and Highways in the Government of India. Prior to this, he has held various important positions in different states of India.
He has served as the District Magistrate and Collector of Dehradun and Haridwar districts in Uttarakhand, and as the Commissioner of the Garhwal region in the state. He has also served as the Commissioner of the Panchayati Raj department in Uttar Pradesh and as the Divisional Commissioner of Meerut in the state.
IAS Deepak Rawat is known for his efforts in promoting transparency and efficiency in the administration. He has initiated several measures to improve governance and service delivery in the areas he has served. His work in the field of disaster management during the Kedarnath floods of 2013 was widely appreciated.
Every year, hundreds of thousands of students strive to pass the Civil Service examination, but only a few succeed. In the UPSC examination, each candidate has their unique approach, and only a few students' strategies are effective on the first try.
Being an IAS officer is a major deal and one of the most prestigious jobs in the country. An IAS officer's life is full of hurdles. It takes hundreds of hours of hard labour to become one.
Nobody knows where life will take you, and this perfectly suits IAS Deepak Rawat, who has a big fan following on Facebook. He has over 4 million YouTube viewers and over 14,000 Twitter followers. He grew up in Uttarakhand and today inspires millions of people. But, like others, Deepak had to work hard to realise his ambition.
Deepak Rawat is an IAS officer.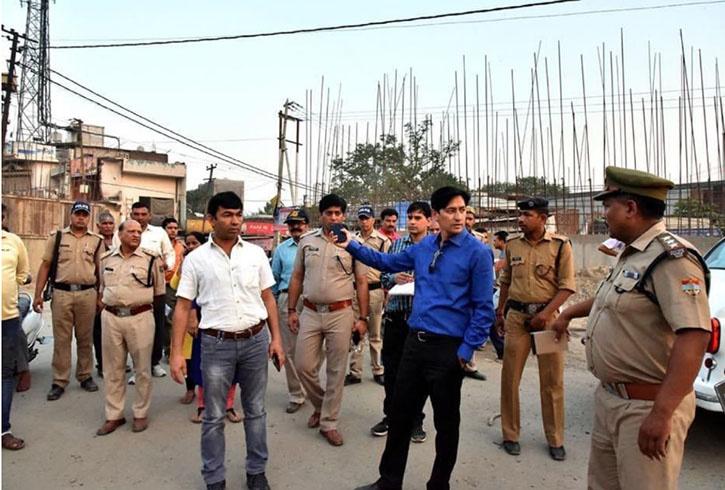 Deepak Rawat was born on September 24, 1977 in Barlowganj, Mussoorie, Uttarakhand. He attended St George's College in Mussoorie, graduated from Hansraj College, Delhi University, and pursued post-graduate studies in political science and MPhil at Jawahar Lal Nehru University.
When Deepak's father stopped providing him pocket money, he was a teenager.
When he was 24, his father asked him to work for himself and stopped giving him pocket money. Rawat, who earned his MPhil from JNU, was selected for JRF in 2005 and began receiving Rs 8000 per month, which helped him manage his expenses.

Deepak passed UPSC after two failed tries.
According to UPSC Pathshala, after finishing his graduation, Deepak's life took a turn when he met some students from Bihar who were preparing for UPSC. From there, Deepak gained an interest in the area and began preparing for civil services, but he failed the exam in his first two attempts. He didn't give up, and with hard effort and persistence, he passed the exam on his third attempt. After being picked as an IRS officer rather than an IAS, he re-prepared for the exam and was able to obtain the position of IAS that he had always coveted.
Deepak completed his training at the Lal Bahadur Shastri National Academy of Administration after passing the UPSC test in 2007 and becoming an IAS Officer of the Uttarakhand Cadre.
Deepak Rawat wants to be a Ragman.
When Deepak was in 11th and 12th grade, most of his classmates were studying engineering or defence, but he was more interested in items like cans, empty toothpaste tubes, and so on, he explained in an interview. When asked what he would have done if not civil service, he responded 'Kabadiwala' (Ragman). Deepak Rawat believed that working as a Kabadiwala would allow him to try new things.
IAS Deepak Rawat UPSC rank
After two failed attempts, Deepak Rawat cracked UPSC in 2007 and achieved an All India Rank- 12 after completing his training at the Lal Bahadur Shastri National Academy of Administration (LBSNAA) in Mussoorie.
Postings by IAS Deepak Rawat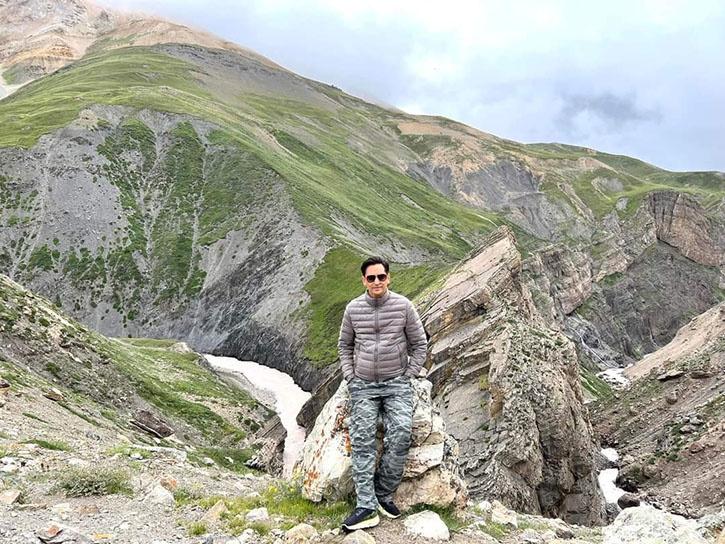 Deepak Rawat served as District Magistrate of Bageshwar, Managing Director of Kumaon Mandal Vikas Nigam, Uttarakhand from 2011 to 2012, District Magistrate Nainital from 2014 to 2017, District Magistrate in Haridwar since 2017 where he was also given the charge of Kumbh Mela Adhikari and has been transferred to the Uttarakhand Govt. as MD-PTCUL, MD-UPCL, and Director-Uttarakhand Renewable Energy Development
Deepak Rawat's Salary as an IAS…
Despite a reputed position and the power that comes with it, many of us still wonder "What are the perks an IAS officer enjoys?". From a prestigious title and attractive salaries. IAS officers are the top officers of the Indian administrative structure and according to the 7th Pay Commission, an IAS officer's basic salary is Rs 56,100 per month. The salary of IAS officers depends on years of service, and it can rise up to 1,50,000. So we estimated Deepak Rawat's salary around Rs 1,50,000 to 1,80,000 as per his years of service and promotions.
Deepak Rawat's private life
Deepak Rawat married Vijeta Singh, a Metropolitan Magistrate at Patiala House court in Delhi and an officer in the Judicial Services. He met her while studying at Hansraj College and they fell in love. Both are blessed with a daughter and a boy.
IAS Deepak Rawat is an inspirational individual who surmounted all obstacles in his life and dedicated his complete attention and dedication to his UPSC exam preparation, eventually passing the exam after two failed attempts. All of his efforts were rewarded when he was appointed as an IAS officer. His narrative teaches us not to give up in any way. Maintain your focus and you will attain your life goals.